We are a highly efficient 100% Black Women Owned business.
---
Our staff, being the pillar of our company, have extensive knowledge in all spheres of the logistics industry. We specialise in the conveyance of abnormal/out of gauge & containerised transport together with associated services eg, lashing, packing, crane hire and project management.
---
Our overriding goal and daily objective is to operate a disciplined company in the transport sector, leading the way to improvement for prompt and efficient service.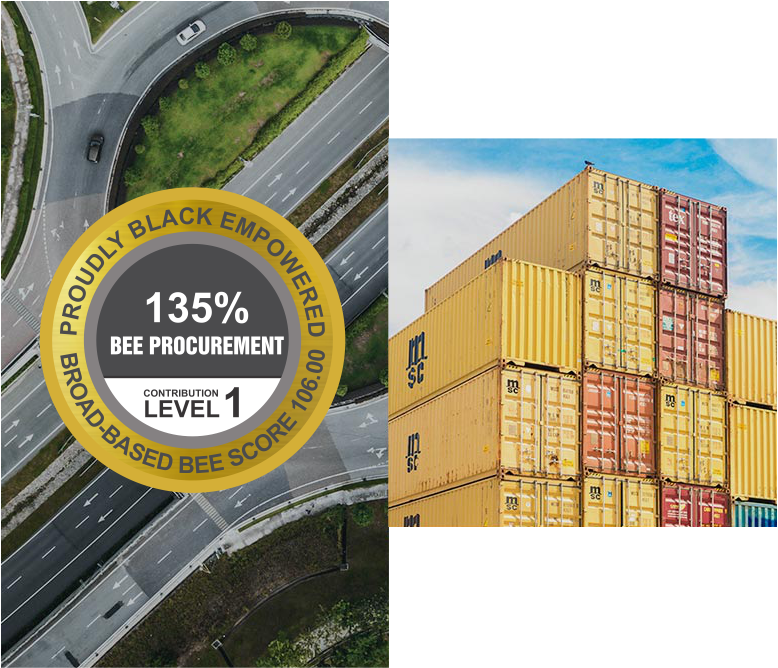 ---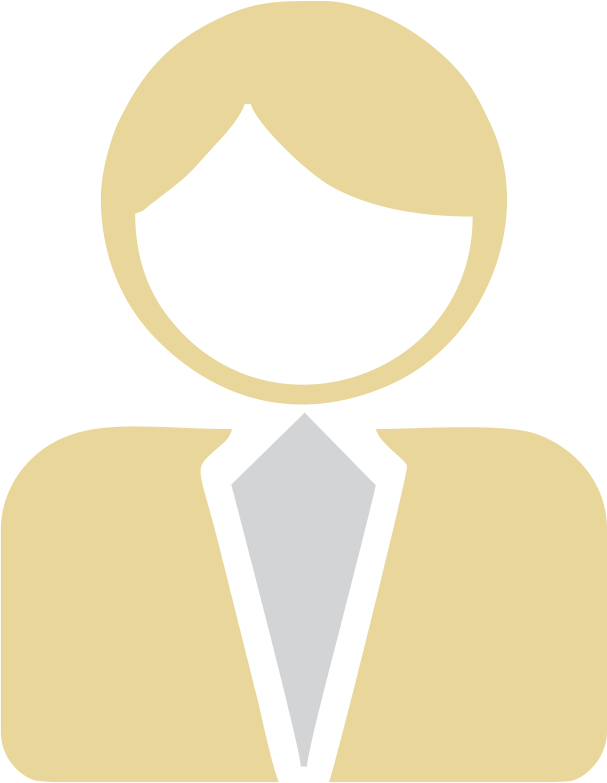 YUGESHNEE LAWRENCE
General Manager

yugeshnee@
galationtrading.co.za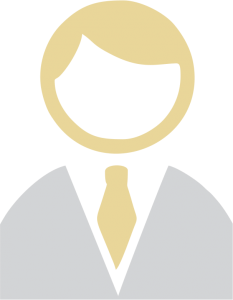 KRESHAN PILLAY
Operations Controller

kreshan@
galationtrading.co.za
---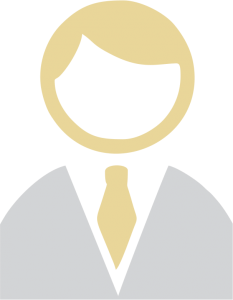 DANNY
PILLAY
Procurement Manager

danny@
galationtrading.co.za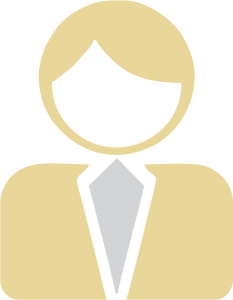 NAVISHA MAHARAJ
Operations Controller

navisha@
galationtrading.co.za
Provide for a safe working environment for staff and associated business partners.
Galation Trading Enterprises is a small efficient entity.
---
We focus on being hands on, offering competitive prices, a high quality and reliable service. Our service is customised and tailored to suit the unique requirements of each customer.

We conduct our business with honesty and integrity, respect and the highest business ethics and standards, allowing us to build long term professional relationships with our clients.